Class
By Managed WordPress Migration User at August 6, 2019 | 1:43 pm | 0 Comment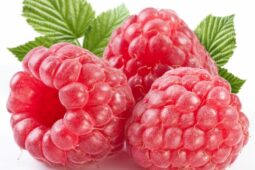 THE RASPBERRY FESTIVAL IS COMING AUGUST 10th The Raspberry Festival, presented by the Mayfield Community Garden, is scheduled for Saturday, August 10th. The Mayfield Garden (Garden). located at the corner of Fulton and Mayfield, serves the community by providing...
Continue reading
By rmreid at June 6, 2019 | 7:32 pm | 0 Comment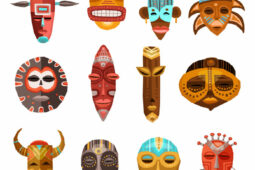 In this fun and creative workshop, practice mindfulness and reopen creative pathways. Activate healing using the gift of imagination and the ability to create. This workshop will be led by artist TIA ETU. As a graduate of the Chicago School of the Art Institute...
Continue reading